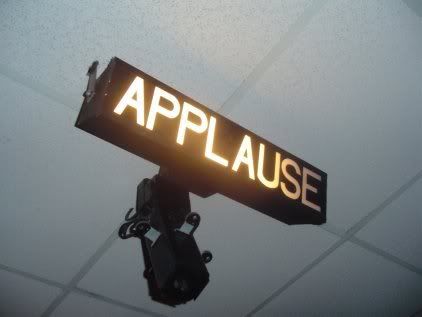 A shout out goes to our very own Mark Solomon and the design team for recently getting some shine at the 2008 International Design Excellence Awards (IDEA).
Our design team scored the Silver award in the Computer Equipment category, which was given in recognition of the design of the HP Blackbird 002 gaming and performance system. The recognition is definitely well deserved. As lead designer for HP Voodoo, Mark's been a tireless worker, a team player and a key part of the Blackbird's success.
Most importantly, he gets it: this is about creating high-performance technology that is both functionally AND aesthetically exceptional.
Blackbird 002 is already acclaimed and recognized for its engineering and performance, but to get some love from a pure form factor standpoint is indeed awesome.
Congrats Mark and team!